Bridgeview Community Center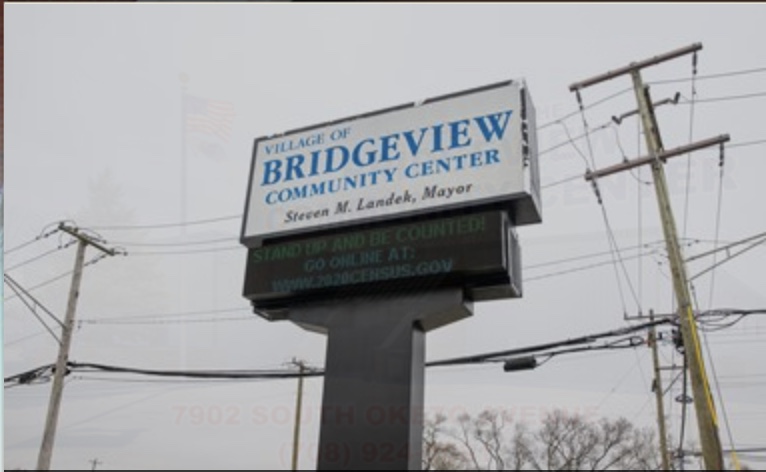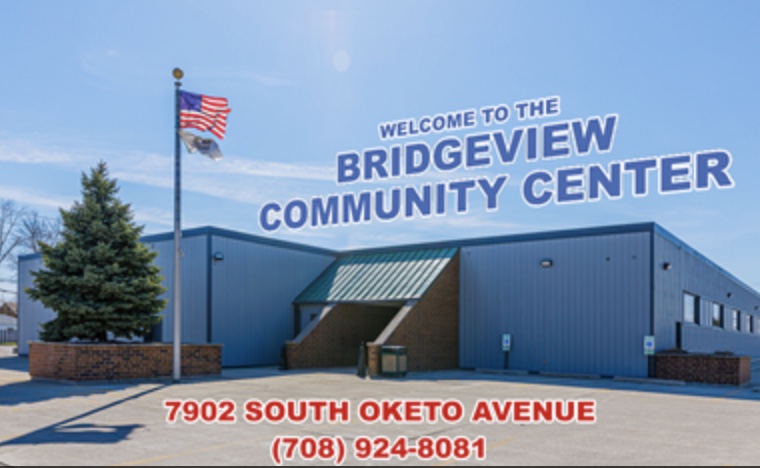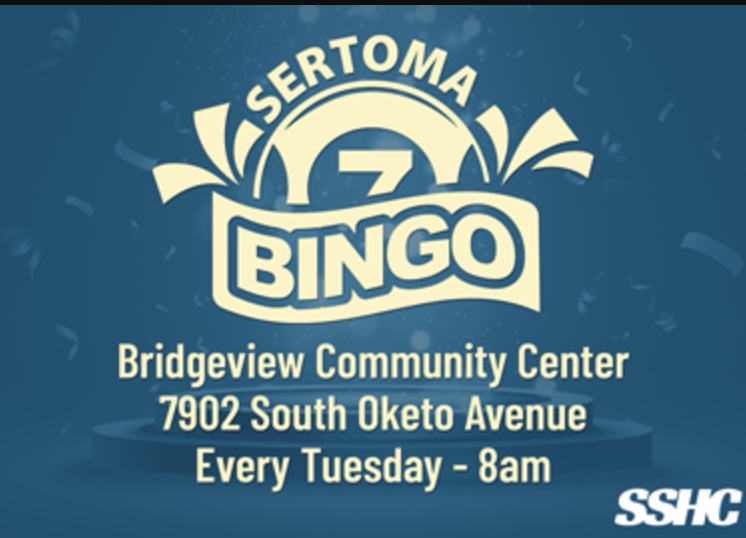 Since opening its doors in 1983, the Bridgeview Community Center has been a hub for the community. During the last four decades, our Community Center has been a home for Boy Scouts, Cub Scouts, Girl Scouts, the Lions Club, and Bridgeview's Senior Clubs and monthly movie days.  The Center has also been a long time home for weekly bingo, sports card and collectibles shows and fundraisers to support several local charitable organizations.
Book Your Next Event at the Community Center!
With rental spaces for small groups and large events, the Community Center is a great place to host your next event.  From birthday parties to weddings and everything in between, the Community Center can accommodate your needs.  Spaces include:
The Event Hall:  Large event space with built in stage.
Meeting Room: For Medium Sized events.
Conference Room and Craft Room: Deal spaces for smaller group meetings and gatherings.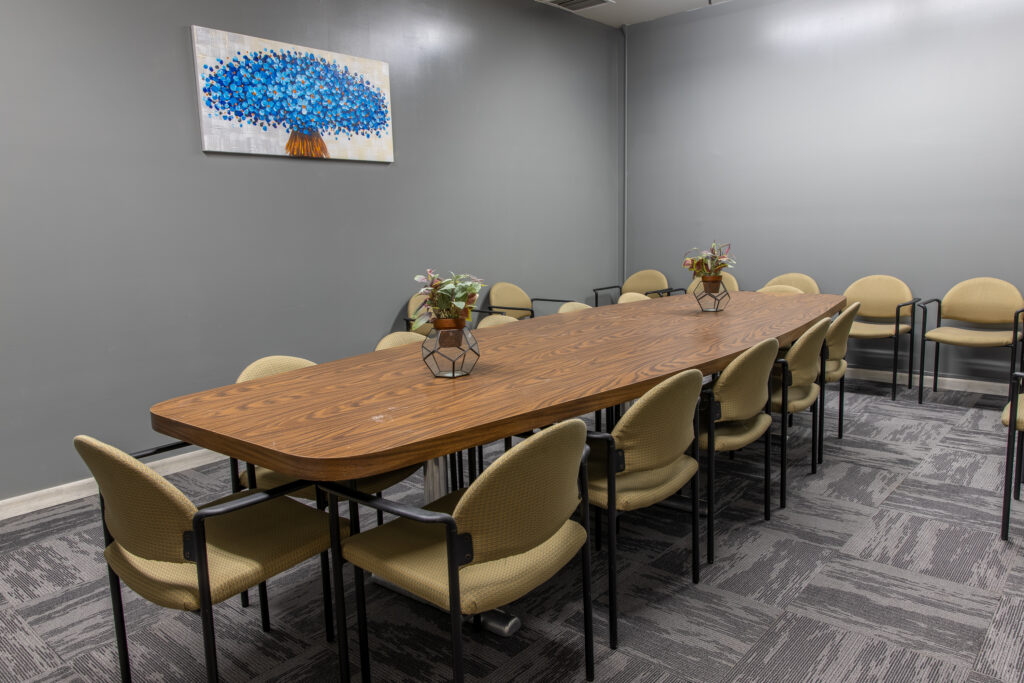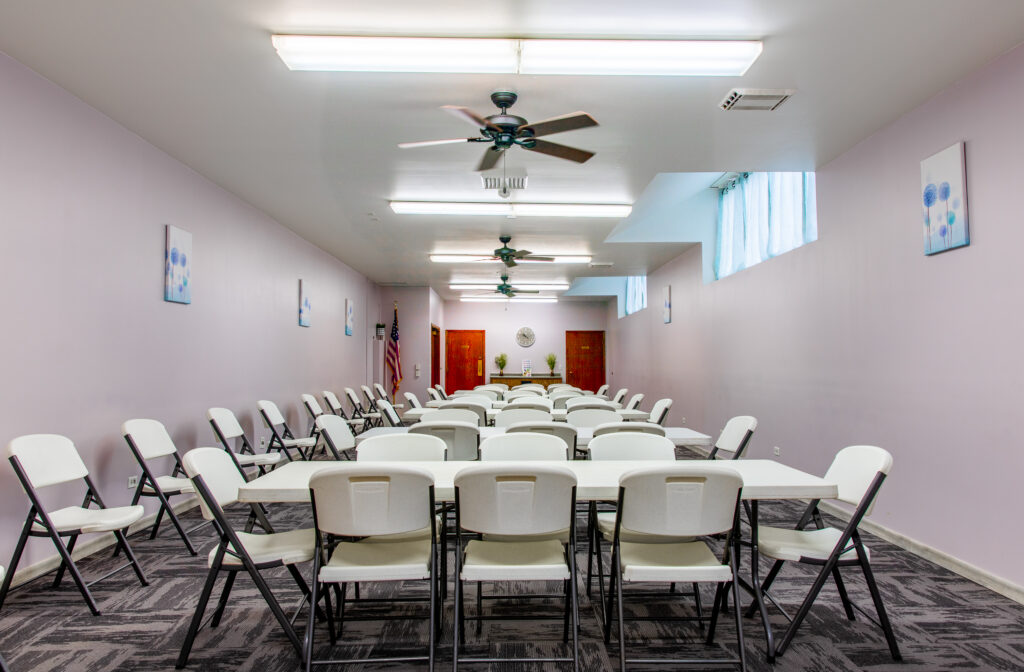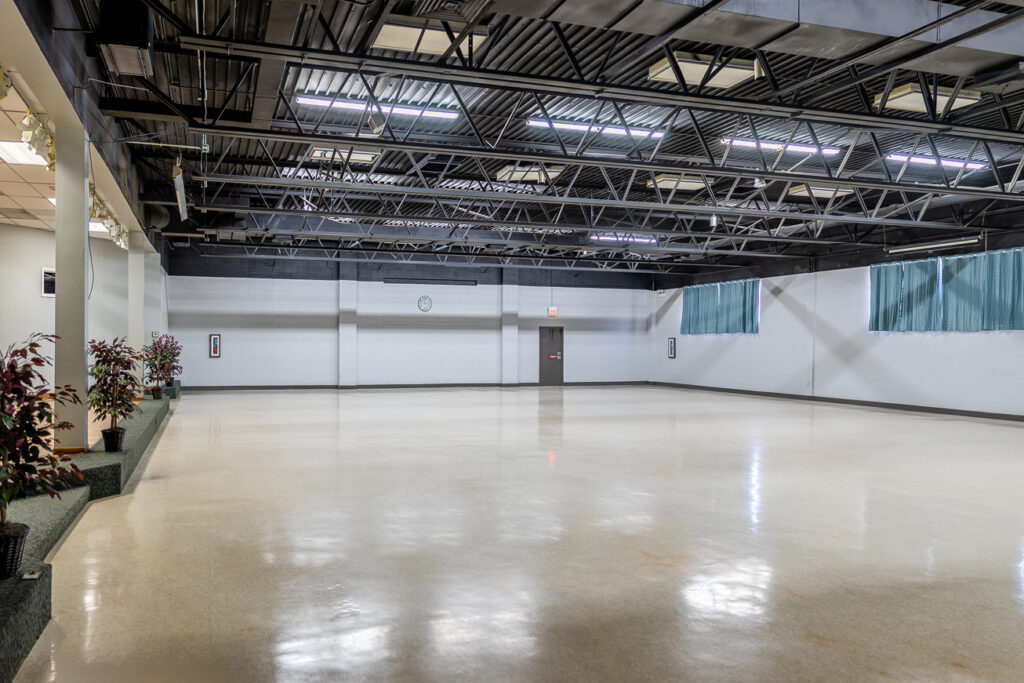 For more information on hosting your next event at the Bridgeview Community Center, call 708-924-8081.