The Bridgeview Park District's "Halloween Town" event was a spooky success! Families of Bridgeview and neighboring communities gathered at Commissioner's Park for Halloween Town, a Bridgeview Park District Movie Night with fun Halloween activities.
First, kids expressed their creativity by decorating trick-or-treat bags with stickers, markers, and more. Everyone then took those freshly designed treat bags into the "Killdare Haunted City" woods for a haunted trick-or-treating experience. Children dressed as fairies, skeletons, and other creatures walked the eerie wooded trail where they collected treats along the way.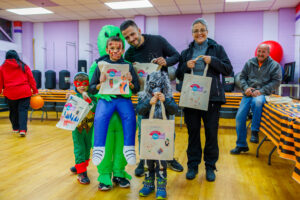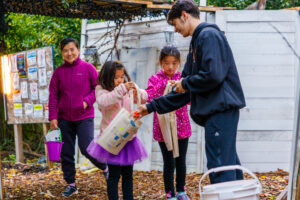 After gathering candy, families that brought a pumpkin made their way over to the pumpkin roll. A friendly competition filled the park with cheers and praise as kids attempted to roll their pumpkin the farthest down a large grassy hill. When the rolling pumpkin stopped, its location would be marked with the same number given to the child who pushed the pumpkin. At the end of the night three children received Halloween baskets filled with candy and other prizes for their exceptional pumpkin rolling skills. Everyone was a winner after laughing and playing throughout the challenge.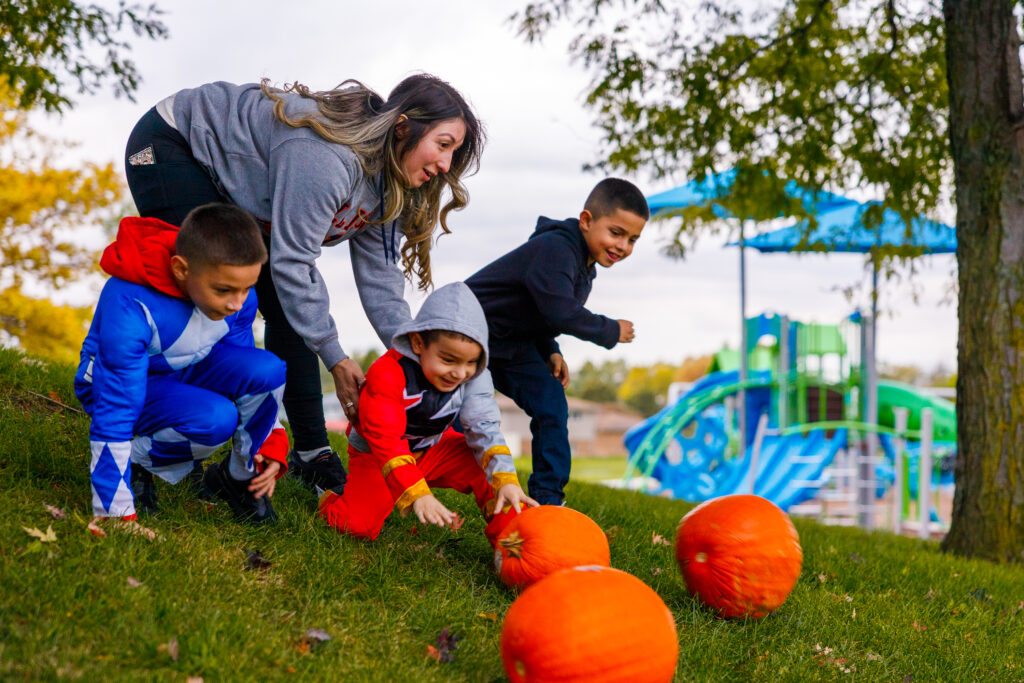 Finally, families cozied up with chairs and blankets inside the Park District Building gym to watch the "Halloweentown" movie. People relaxingly enjoyed popcorn, cheese pizza, nachos, waters, and sodas as they watched witches and creatures battle to save Halloweentown. The night finished with the end of the movie, and families went home filled with Halloween spirit.
If you're looking for more halloween fun at the Bridgeview Park District be sure to check out the Killdare Haunted City and be sure to follow the Bridgeview Park District on Facebook for more upcoming events!