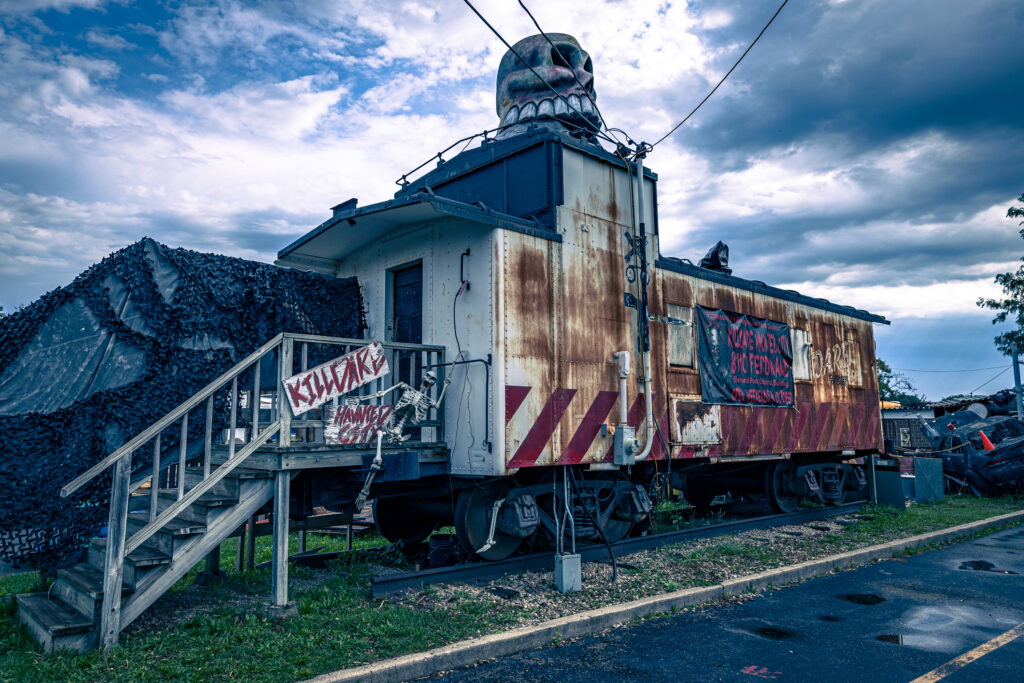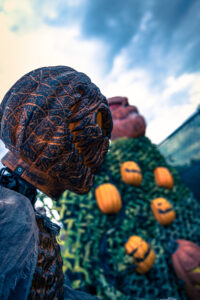 Are you a fan of fright? Do you enjoy terrifying thrills? Would you dare to walk through a horrifying haunted city?!
Chicagoland's newest haunted attraction, Killdare Haunted City, is opening this weekend right here in Bridgeview! Come out early this season and enjoy $5 off for opening week only. Journey through over 40 minutes of cursed land filled with dark corners housing horrible creatures of the night. Test your nerves as you enter a gauntlet of sights, sounds, and physical sensations designed for an unmatched sensory scare experience.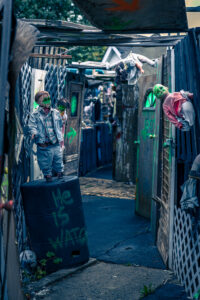 Get your bravest friends together and begin your night through the unsettling noises of the forest that will leave you on edge. Then enter Killdare Haunted City where the faintest movement out of the corner of your eye will have your heart beating faster. You'll tell yourself it's just your imagination, but you're not sure what's undead and what isn't. As you make your way deeper into the city you can see the lights flicker and feel a gaze resting on you from the darkness. Your body feels warm as your heart begins to pound, and before your mind can decide where the direction of your stalker's gaze is coming from, you'll be scared to death by horrifying figures lurching at you from the shadows!
There's more than just jump scares on these unholy grounds, but you'll need to discover that for yourself. With multiple terrifying themes and over 50 frightening actors, Killdare Haunted City has a thrilling, shocking experience in store for unassuming victi–guests. There are enough nightmares here to keep you up for days, so don't dare to enter if you aren't ready for an intense challenge. In the Haunted City, you won't just be scared–you'll be terrified.
Days Open: Sept. 30th through Oct. 31st, Fridays, Saturdays, Sundays, & Halloween.
Hours: 7pm-11pm Fridays & Saturdays; 7pm-10pm Sundays & Halloween
Location: 8110 Ferdinand Ave. Bridgeview, IL – Behind Park District Building
You can purchase tickets now either online at the Bridgeview Park District registration page or in-person at the Bridgeview Park District building.
Tickets are $30. Receive $5 Dollars Off On Opening Weekend, Sept. 30th & Oct. 1st.
*Killdare Haunted City is not recommended for children under 13 years of age. Expecting mothers, persons with back or neck problems, respiratory conditions, heart conditions, abnormal blood pressure, anxiety, claustrophobia, asthma, broken bones, motion sickness, dizziness, photosensitive epilepsy, or similar conditions should not enter or enter with extreme caution at your own risk. All sales are final. There are no refunds, no exceptions.