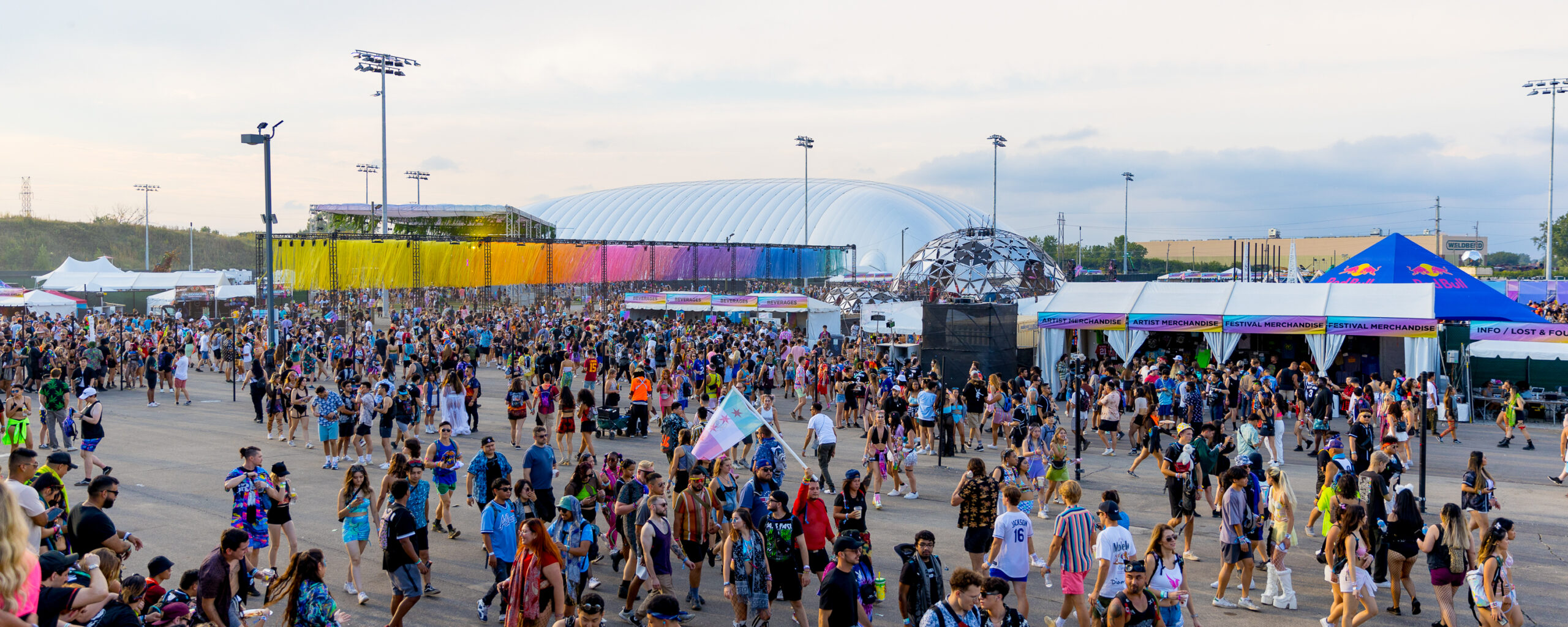 North Coast Music Festival is on the horizon for this upcoming Labor Day weekend (September 1, 2, & 3). If you plan to have guests this weekend, they will need a permit to park on the street. PARKING PASSES ARE FREE! Dial 708-594-2525 (option 3) and request a parking permit. Parking passes ensure that concert goers will only be able to use stadium parking and not our neighborhood streets.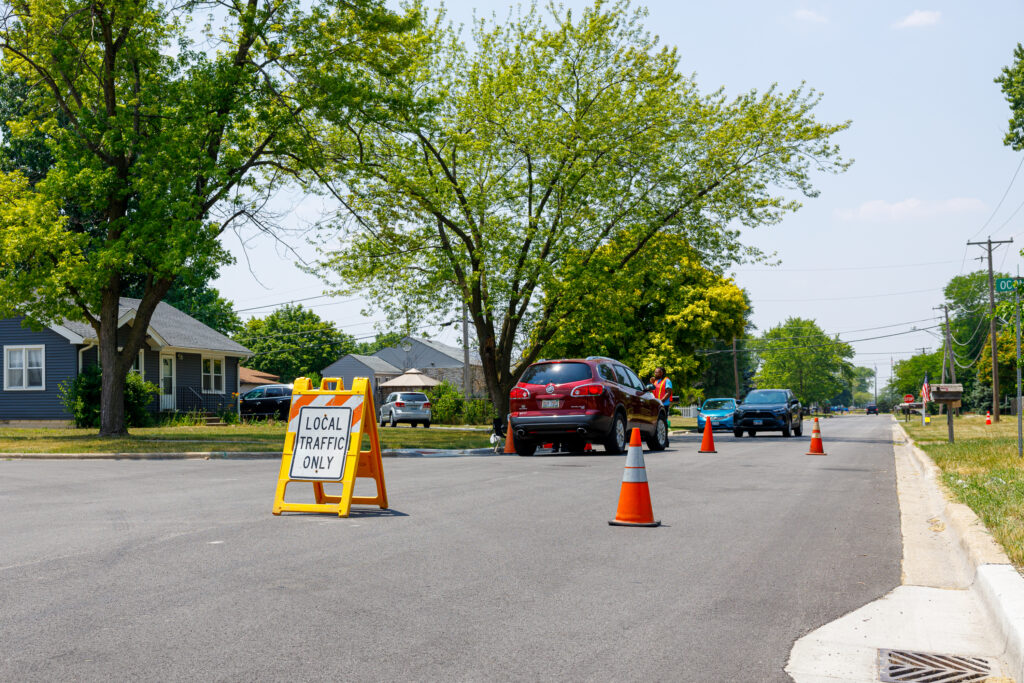 Homes North of 79th street will have restricted access the neighborhood. To help improve your travel access in and out of our residential area during the 3 day fest we have developed an access map displayed below.
Please use the map as a reference when making decisions to commute to and from your house. See when traffic at the stadium will be the busiest and most of all try to avoid traveling between 10pm and midnight around the stadium. It is best to always travel south, away from the stadium and traffic.
All spots on the map, marked in green, are access points. They will be manned with a security guard to keep concert goers out and resident traffic moving. The process will move faster if your vehicle has a village sticker on it.
Call us at 708-594-2525 extension 3 with any questions. We will be open late into the evening to help! Your patience and understanding is appreciated as we welcome our guests to Bridgeview!