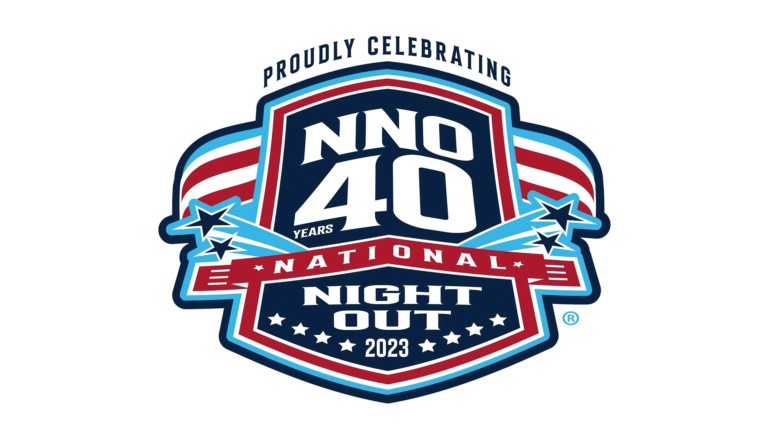 On Tuesday, August 1st, all Bridgeview residents are invited to join forces with thousands of communities nationwide for the 40th Annual National Night Out crime and drug prevention event.
National Night Out, which is sponsored by the National Association of Town Watch and co-sponsored by the Village of Bridgeview, will involve over 165,000 communities throughout the world.
From 5:00pm to 7:00pm on August 1st, Bridgeview residents are asked to turn on outside lights and spend the evening outside with neighbors and police at the Village Hall, 7500 S. Oketo.
This is a night for Bridgeview to stand together to promote awareness, safety and neighborhood unity. National Night Out showcases the vital importance of police-community partnerships and citizen involvement in our fight to build a safer nation.
Join us on Tuesday, August 1st for an evening of fun including:
Squad Car Rides

Fire Engine Rides

Touch-a-Truck

Public Works "Main Break" splashing

Tours of the Village Hall, Fire and Police Stations

FREE Cookout

Police Dunk Tank

And More!
Parking and shuttle service will be available on the lot located on 75th Street & Harlem Avenue, across the street from Mama Luigi's Restaurant.
For questions call 708-594-2525 Ext. 3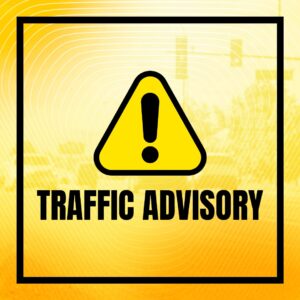 STREETS AROUND VILLAGE HALL TO BE BLOCKED TONIGHT FOR NATIONAL NIGHT OUT.

The area around the Village Hall at 75th and Oketo will be blocked off due to Bridgeview's National Night Out Event on August 1st. Streets around the Village Hall will be closed to traffic after 2:00pm to accommodate the set up for and the event itself.

Vehicles traveling through the area can use 74th or 76th Street for east/west bound traffic. Vehicles can use Thomas or Octavia for north/south bound traffic.

Please be mindful of pedestrians coming and going to the National Night Out if you are is the area.

Streets will reopen once the cleanup is completed from the event.